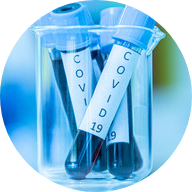 Step
1
Download and Install CC-Helpline KTL mobile App.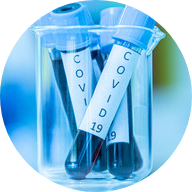 Step
2
Find nearest COVID-19 Sample Collection Center & COVID-19 Status Dashboard (Kaithal)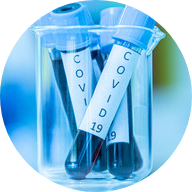 Step
3
Can directly call to concerned person.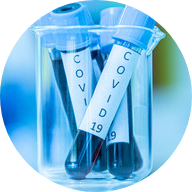 Step
4
Can find a List of other available helpline number.
About Us
CC-Helpline KTL (version 1.0) is a mobile application provides Covid-19 status Dashboard of district Kaithal and nearest top-5 Covid-19 Sample Collection Center with contact details like contact person(Medical/Paramedical staff) name and contact number.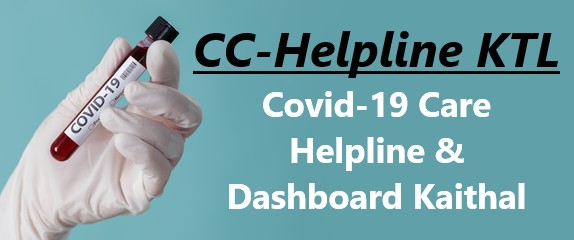 Other Features of Mobile APP
The objective of this app is to just provide instant information about the nearest facility available for Covid-19 sample test and last updated Covid-19 status report of district Kaithal.
Covid-19 status report contain Confirmed-cases, Active-cases, Recovered-cases, Deceased-cases, Recovery-rate, Fatality-rate, Active patient (Home isolation, Facility isolation, Admitted to Hospital) and Hospital Beds Report.
User can directly call to concerned person through this app.
App will automatically fetch the user current location on network basis, user do not require to active the GPS on their mobile.
If app will not be able to find current location instantly then a message will display to 'use this app with last known location'. Last known location will be almost nearly to current location.
Refresh location button also present in this app.
List of other helpline number is also available which can be access by using Menu -> Helpline.
User can update the mobile app by using Menu -> Update App.